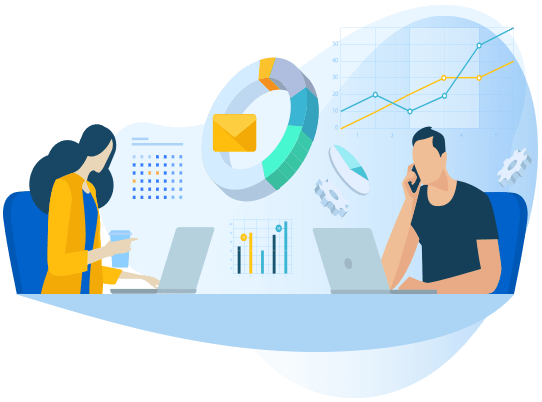 SEO Company with Proven Track Record
We as a SEO Agency are here to help your business thrive. Watch as our organic seo services ensure that you get a higher visibility and better conversions. Whether it be competitive niche or a high search score, with our seo services we aim to deliver them all. We will:
Offer a cost and time effective solution
Strategies to resonate with targeted audiences
Build a bridge to link you with potential customers
An SEO Marketing Agency Thriving For Your Success
If you are searching for ways to build your online presence, boost organic searches and rank well in local searches, our SEO company will be able to help you.
Our team is expert in the field of digital marketing. They keep track of changes in the world of SEO and apply strategies accordingly. We assign our best resources to each of our clients, to ensure that their marketing goals are achieved. From the moment we take you on-board till the time we deliver results, our team of experts will work tirelessly on your business. We don't just ensure that your website traffic increases. Instead, our aim is to enhance your sales turnover by increasing conversion rates. We value transparency. Therefore, along the way, we will keep you updated about the progress.
Get us on board today and communicate your expectations and requirements. We will take care of the rest. Sit back and watch as your website performs well on digital platforms.
"

The biggest compliment I can give any digital marketing company is that I trust their work - and I trust Setalks profoundly! In a world where 99% of digital marketers think that spam is SEO, trust is difficult to build. But I can always trust Setalks to come up with something valuable.

"

Matt Janaway

CEO Marketing Labs

"

I spent over 24 months searching for a company that understood the complexities of white hat search engine optimization. Fortunately, I found Setalks. They were not only able to direct high-level strategy, but also implement it, yielding a tangible contribution to our bottom line.

"

Chase Hudges

Co-Founder Autoelo

"

Setalks comes up with these out-of-the-box strategies and problem solving. Nothing about this company is conventional, and that is what makes their work stand out. Through professionals, and true digital marketing experts.

"

Atif Sami

TCS E-COM SERVICE
Our Case Studies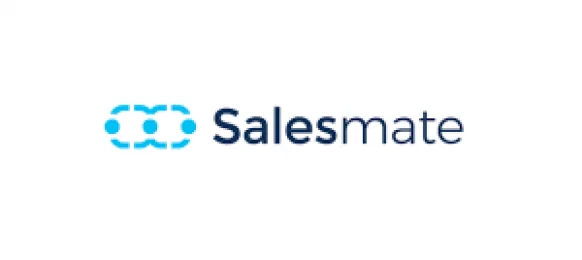 Our efforts resulted in a 400% increase in organic traffic on the website in 7 months, and a 300% increase in organic conversions helped lower the customer acquisition costs.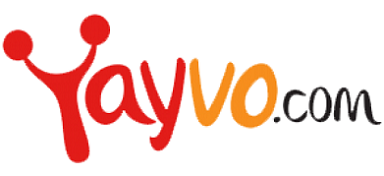 The client successfully managed to shift their inventory from one domain to another without product duplication and a loss in visibility, due to our site migration strategy.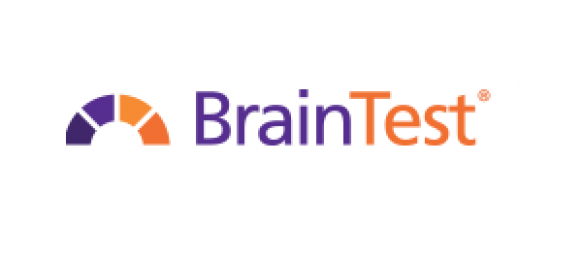 We developed and executed a comprehensive digital marketing plan that resulted in increased organic traffic, higher audience engagement, and improved conversion-rate.