293.6 billion! According to Statista, that's how many emails were sent and received in 2020. But, not all emails are worth reading. Go and check your emails. I am sure, at this moment in time, there will be at least a dozen irrelevant outreach emails sitting in your filtered messages!
I often wonder how useful such emails are in getting responses and conversions. Don't others feel just as annoyed as me when they get them?
During my quest for answers, I discovered some intriguing statistics.
As per research conducted by Medium, a whopping 75 percent of executives feel swayed to attend an event or make an appointment after reading an outreach email. And as per McKinsey, emails are 40 times more effective than social media marketing in gaining new customers.
Yes, emails work. However, there is one thing for sure – there is an art to writing an effective outreach email. And some brands lack this. I have an example of this in my inbox right now.
Subject: Guest Post Request With FREE Content

Message Body: Dear Blog Owner,

We found your blog (https://setalks.co/) from SERP (Google) and Found it extremely awesome. I wanted to know if you're willing to accept free Content in the form of Guest Blog Posting and give back-link from content to my "Web based content writing" related website. We are more than happy to offer you extremely high quality content of your niche for Free with 1 or 2 links back to my website.

We will make sure, You will get

1. Content will be absolutely FREE OF COST

2. Extremely high quality unique content written by Experienced American Writers

3. The content will be related to your blog niche.

4. Content will be extremely free of grammar, error and punctuation errors.

5. Clients website will be a quality site with PR / Authority Sites of Bigger Brands

6. You can write us your quality guidelines to write the post

7. Your page which has our post will be promoted online in Facebook, Twitter and other Social sites. (Indirectly gains traffic to your site)

Let us know your opinion!

Good Day

—

Regards,

Adan smith
Here is why this email won't be getting a response from me! And the reasons why your outreach email might not be working either.
A weak subject line – Poor first impression of outreach emails
Just like in the real world, first impressions matter; the same is the case with the digital world. According to Convince & Convert, over 35 percent of people decide whether or not to open a given email based on the subject line alone!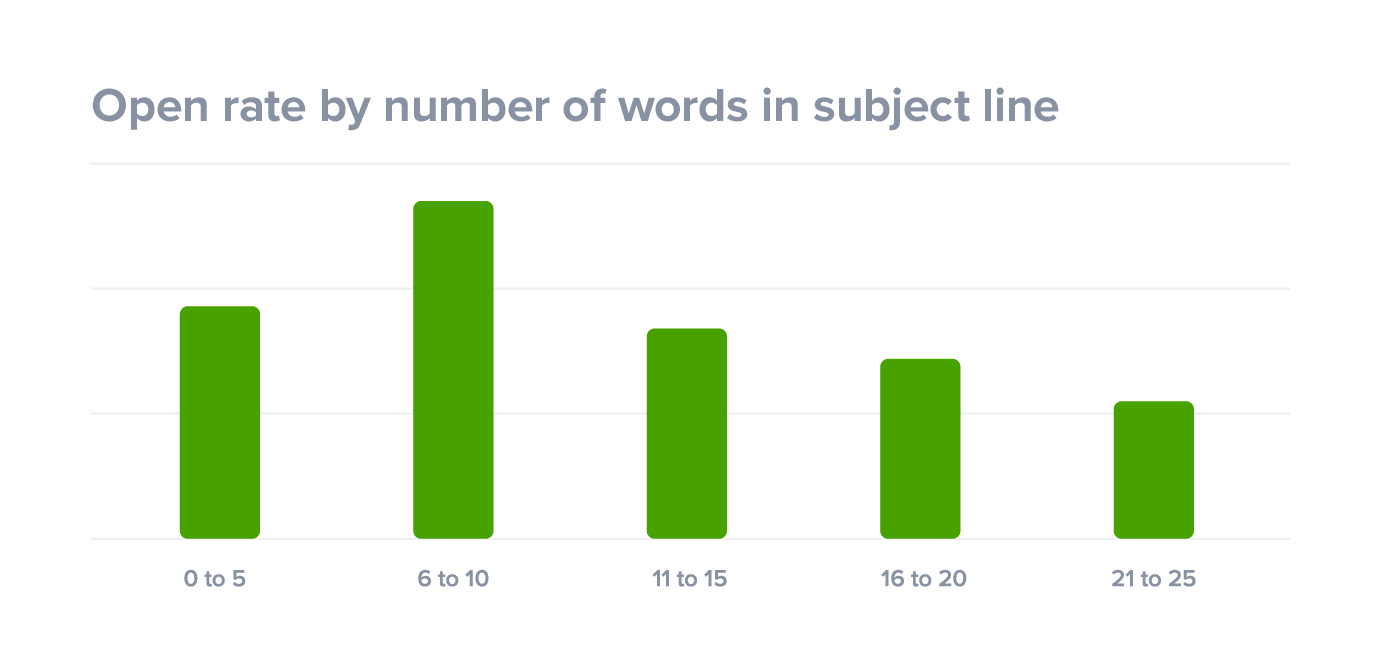 In this email, the writer uses the subject line to tell me what they are offering. There is no reason for me to open the email to understand what their services are.
Without any incentive to open the mail, why would anyone do so?
This is why it is advised that you use your subject line to invoke curiosity in the readers. Take Jet Blue, for example. It evokes the FOMO feeling in readers via its subject line "You are missing out on points." It doesn't mention what points it is talking about. Readers are tempted to open the email to find out.
A generic introduction and first paragraph – illustrating a lack of research
This frustrates me the most about the email mentioned! You are asking for a guest blogging opportunity, which probably can be the start of our relationship, and you have no idea what my real name is?
As per Instapage, personalized outreach emails tend to have six times more transactional rates than standard emails. And the first step towards writing a customized email is to include the name of the receiver.
Conduct your research and find out who you are writing to. A generic "blog owner" or "Sir" won't help you in starting a new professional relationship.
Additionally, your first paragraph is the hook. Make sure to write a relevant and impactful introduction that helps the reader in understanding your business, your purpose for writing the email, and your offering.
The inverted pyramid method used by journalists will come in handy here. The most important information is mentioned at the start, followed by additional details and a call to action.
Typos, Sweeping Statements and Grammatical Errors – The Unforgivable Sins
You might have noticed how certain words in my example above are capitalized – a grave grammatical error. It makes sweeping statements about the quality of content to be written by "experienced American writers." By the way, I am not sure how one ensures the other, either.
In an email requesting for guest blogging, grammatical errors are a nail in the coffin. However, even if your outreach email isn't meant for blogging websites, the issue is still a sin. Why? Well, it showcases that the given business is not credible and authentic.
Here is a tweet by Nike that once came under fire. Mind you; the same would have been the case had it been an email.
Sender Name and Company Details – A lack of authenticity
As per Super Office, over 69 percent of people open emails after checking the name of the sender. It is recommended to use an email ID that contains the company's domain instead of getting a free one.
Additionally, usually, people belonging to credible businesses tend to tell more about themselves in order to create a comfort zone. Do not lie when mentioning your company name because all businesses verify whether a given email is a scam by visiting the company website and that company's social activity.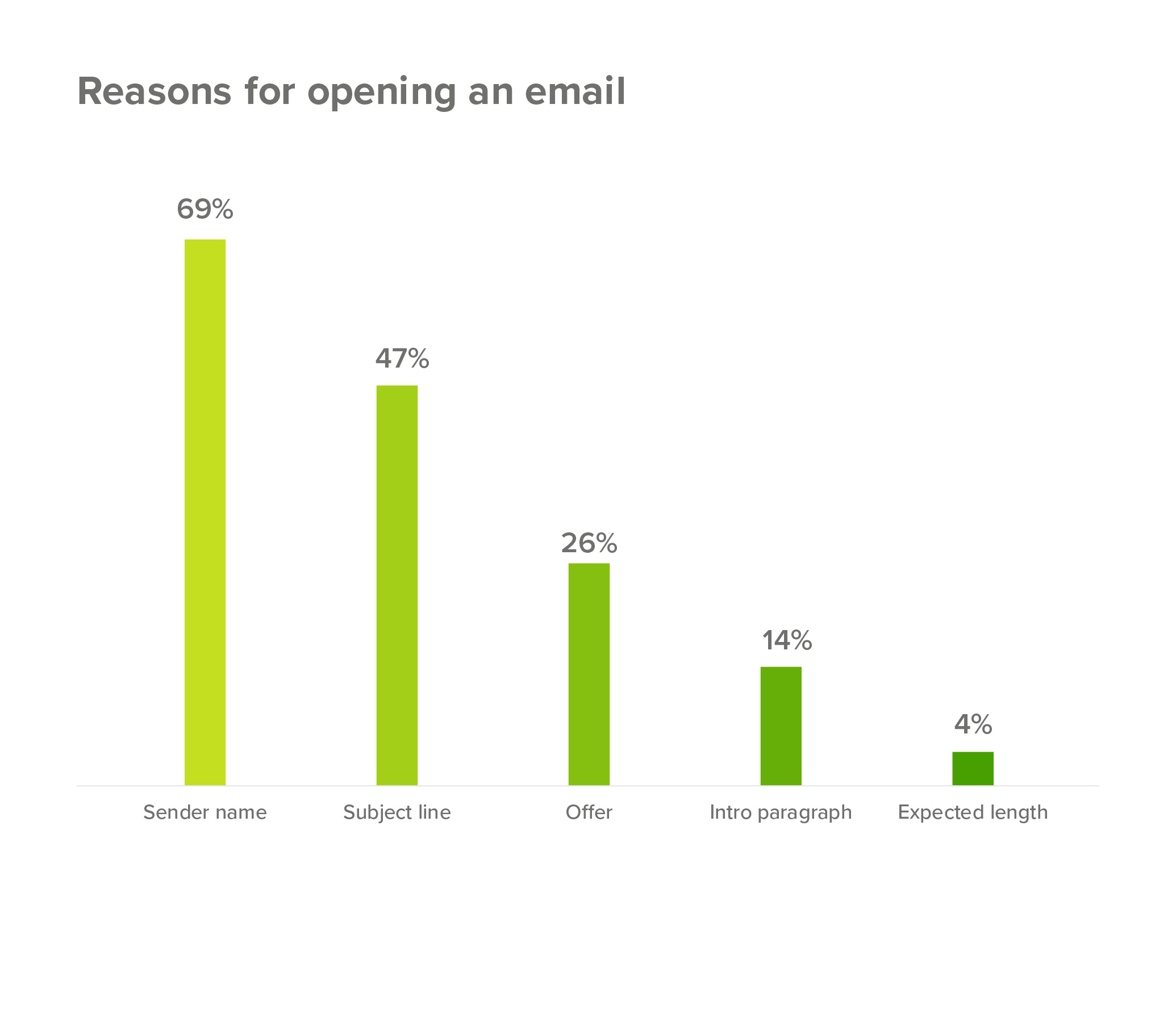 Using Templates – A lazy approach
Yes, templates are immensely helpful in understanding how to write outreach emails. But, you might have heard of the famous saying, "No one shoe fits all."
Just like this, each person you send an outreach email to has his/her own concerns, niches, and interests. The same formula cannot work for everyone.
Not to mention that some generic templates are well known by the masses. Why? Because there are at least a dozen other emails in their inbox with the exact same content!

This shows to the reader just how much effort you have made in trying to create a relationship with them. Naturally, they won't be interested in helping those who make a minimal effort in trying to understand their business and role.
Therefore, write a personalized email for each of your recipients. After all, as per Back Linko, customized message bodies boost response rate by 32.7 percent!
The secret to getting responses
Not that you know what elements of your outreach email might not be working in your favor; you are more equipped to address them. Here are some ingredients you must include in your email to ensure that you get a response:
1. Don't talk about yourself a lot
An outreach email is not your chance at boasting about your business. Apart from the introduction, company details, and brief information about your offering, make the email about your recipient. Tell them why you chose them, how they can help you, and what they can expect in return.
2. Use an impactful subject line
Keep it crisp, authentic, and catchy. Remember, the job of the subject line is not to tell the reader everything. It is to tell them just enough to open the email! Look at how other brands structure their subject lines.
3. Don't write an essay
As per a Boomerang study, emails containing a maximum of 100 words feature a response rate of 51 percent! In the fast-paced world of today, no one has the time to read lengthy emails. You must keep it short but comprehensive. Also, break it down into shorter sentences for easy readability.
4. Personalize
I have already stressed this a lot. Don't use generic templates and introductions. Make it as personalized as possible. This might involve conducting thorough research, so be prepared.
5. Follow up
While you should avoid being a nag, it is imperative to send at least one follow up email. This will help in retaining those people who might have forgotten to respond to your email.
Parting Thoughts
Outreach emails, if done right, can reap the rewards for the sender! But, it is quite hard to break the clutter and be noticed, especially when you consider the sheer amount of emails people receive.
To best improve your chances of being noticed, avoid all the mistakes mentioned and implement all the tactics told. If you do so, I am sure no one would be using your outreach email as an example of what not to do.
And Mr. Adam Smith, if you are reading this – no hard feelings!
Image source:
https://www.superoffice.com/blog/email-open-rates/
https://www.superoffice.com/blog/email-open-rates/
https://mangools.com/blog/email-outreach-tips-for-link-building/