Salesmate Case Study
Salesmate, a small business sales CRM, is a pioneer in providing solution for managing customer relationships and interactions along with streamlining the organization's processes. Its strategy focuses on customer retention with more selling time through improved sales pipeline, enhanced productivity and higher visibility through CRM pipeline management.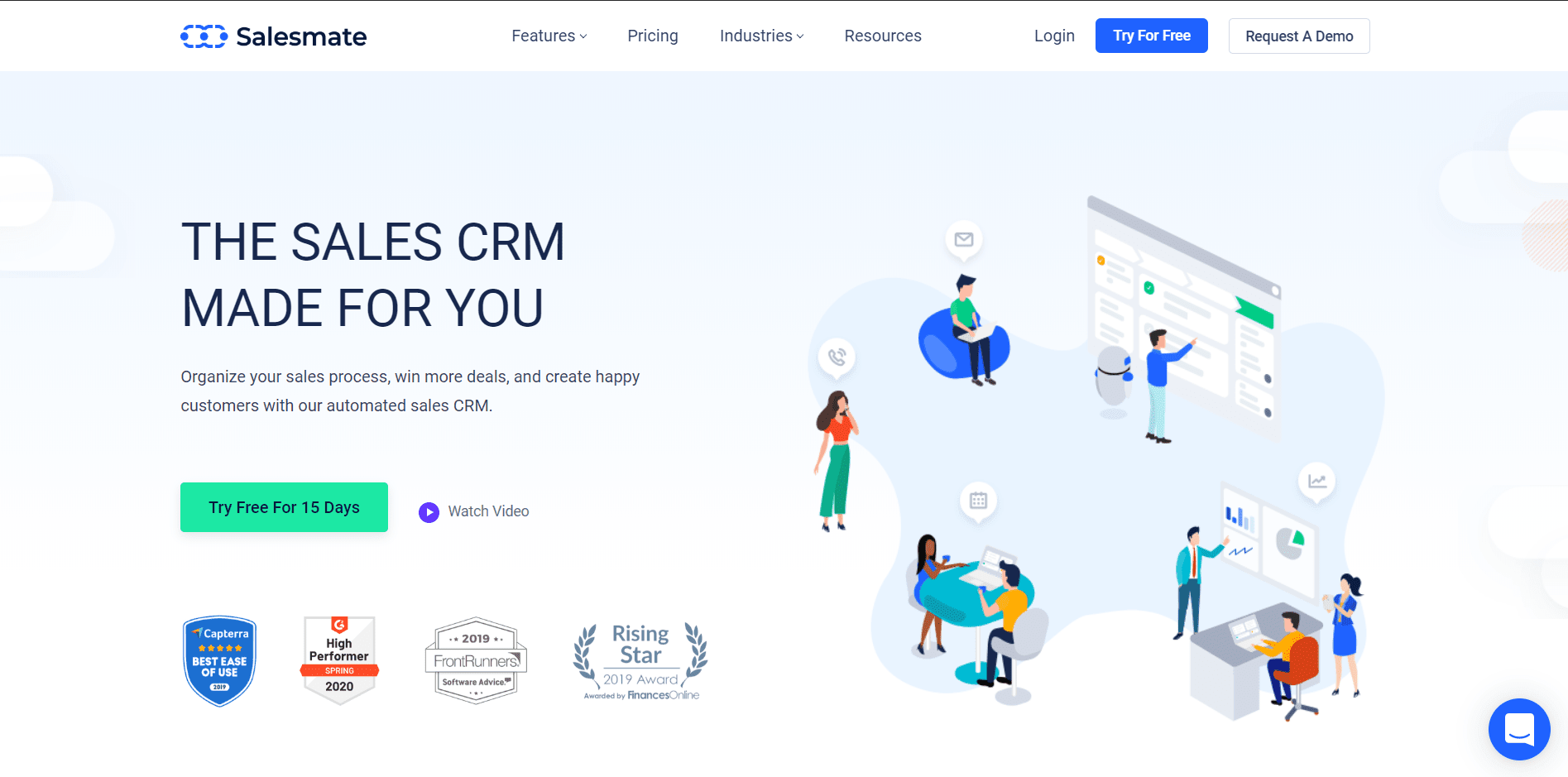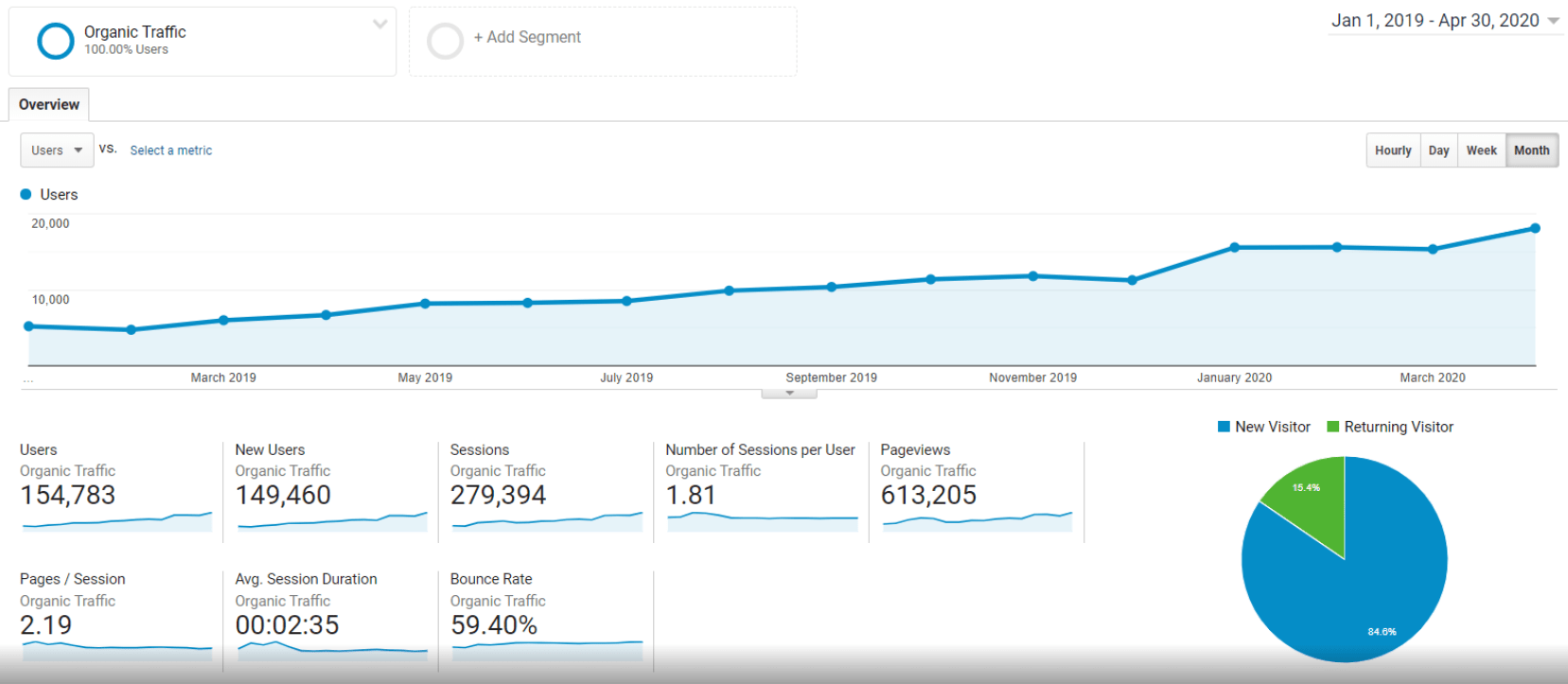 Challenge
To Increase the organic traffic and enhance conversions Month-over-Month.
Solution
A comprehensive and absolute SEO solution that brings forward highly focused content strategies. This was done by using the latest SEO techniques and conducting an extensive research of the CRM solution. The practices were aimed at increasing the online visibility of the website in the SERPs leading to more visitors and conversions. It also included link building where relevant websites were linked back to the client's website enabling them to generate significant links. Additionally, we used thorough product awareness and promotion strategies that were key driving factors in favorable consumers' decisions and higher leads.
Results
We've attained a 400% traffic increase on the client's website in 7 months which is highly beneficial to increase conversion and get the traffic to become prospective leads. Consequently, we managed to achieve a 300% increase in organic conversions that helped the client in lower customer acquisition costs, and higher revenue in terms of better sales and customer relationships.
From The Client
"Setalks comes up with these out-of-the-box strategies and problem-solving. Nothing about this company is conventional, and that is what makes their work stand out. Through professionals, and true digital marketing experts."
Get new case studies by email: