Yayvo Case Study
Yayvo, a TCS company, provides a great online shopping experience to its clients where speed, reliability, and accessibility are its distinct characteristics. It offers an extensive range of branded products from electronics to mobile devices and other fashion options for an unmatched experience.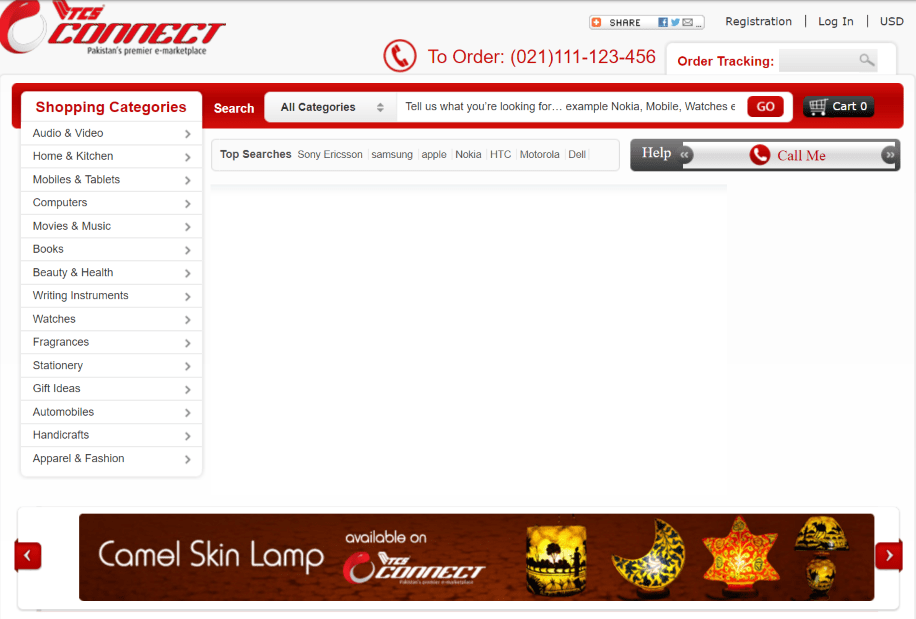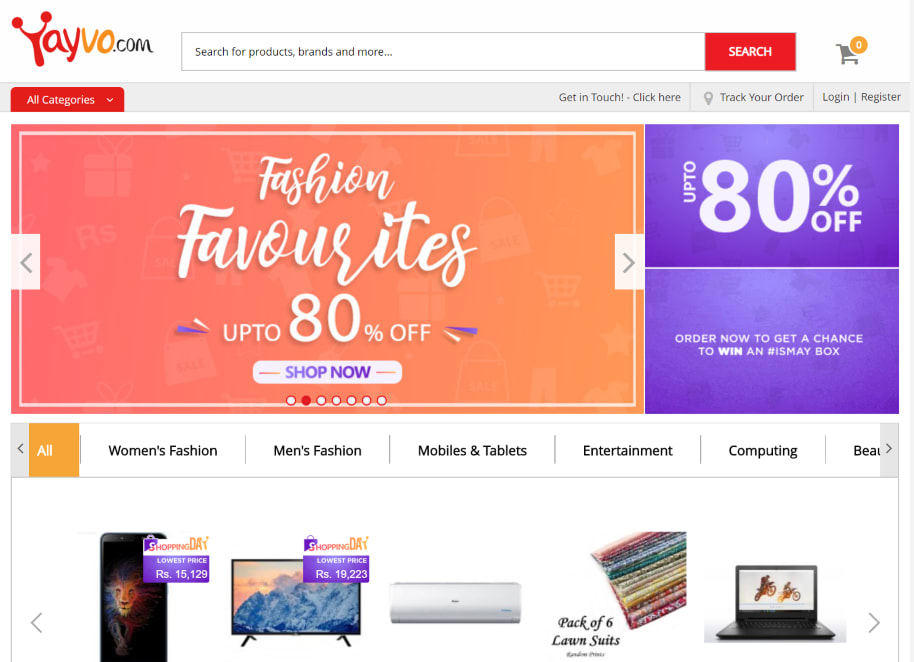 Challenge
To shift a very large inventory from one domain to another without product duplication and to publish a website without a loss in visibility, de facto traffic, and revenues.
Solution
A well-planned and executed site migration strategy with minimal visibility loss in the initial stages along with the retention of the site's current traffic and revenue levels. This was done by establishing measurable objectives in order to assess the impact of the migration post-launches the client inherited their website from their past moniker, TCS. A constructive strategy was brought into a place where every single decision was weighted from both a UX and SEO standpoint. A detailed SEO specification in accordance with Google's guidelines included URL structure, Metadata, navigation, internal linking, redirects, content optimization and much more. We paid an enhanced focus on the page loading time as it is the most important web performance metric to directly impact user engagement and the business's bottom line. Additionally, a series of technical checks were carried out to ensure that the new site's technical setup is complete and to avoid coming across any technical glitches after the migration.
Results
We managed to attain a well-optimized site free from technical misconceptions and product duplications. We achieved better page loading times and hence lower bounce rates. This had a huge impact on both the website's visitors and sales. Consequently, we were able to achieve better traffic and hence a better conversion rate leading to higher revenues, enhanced leads, improved user experience and business expansion in the long-run.
From The Client
"Setalks comes up with these out-of-the-box strategies and problem-solving. Nothing about this company is conventional, and that is what makes their work stand out. Through professionals, and true digital marketing experts."
Get new case studies by email: